Your virtual business card, and then some.
In the age of the internet, your website says a lot about your business. It says everything your potential customers will want to know, conveying vital information about what you can do for them as well as your brand identity.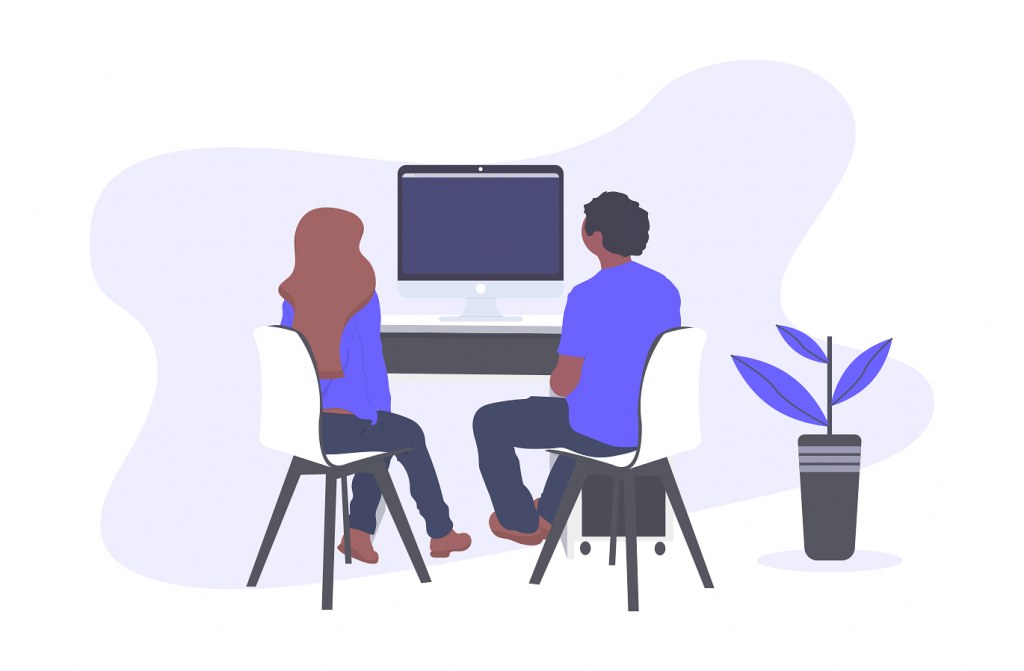 Our websites set your business up for success.
Each website has five elements which help to set you up for success.
Searchability
It's important to ensure that people who are looking for your products and services can actually find you, so all of our websites are SEO friendly, incorporating important keywords to make sure that your ideal customers can actually find you.
Responsiveness
Our websites look good on screens of all sizes––including desktops, tablets, and phones. This ensures maximum usability.