Your virtual business card, and then some.
In the age of the internet, your website says a lot about your business. It says everything your potential customers will want to know, conveying vital information about what you can do for them as well as your brand identity.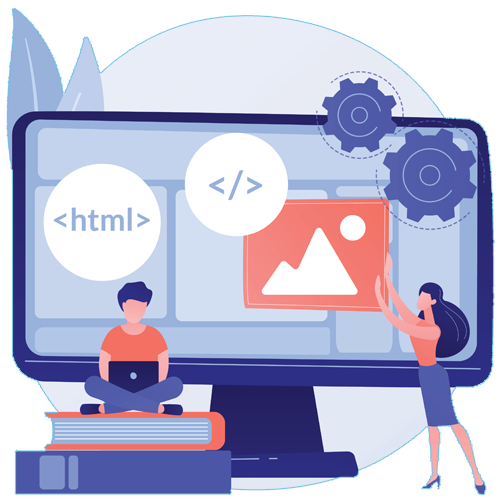 Our websites set your business up for success.
Our websites are built with the following principles in mind:
Does your website need a facelift?
Whether you need a website created completely from scratch or you're just looking to upgrade an existing website so it matches your vision, we can help.