Marketing services that capture attention.
That's what it's all about in the digital age: capturing the attention of your target audience and keeping it. Our marketing services are specifically tailored to help you achieve that, whether you're running a B2B or B2C business, brick and mortar or ecommerce.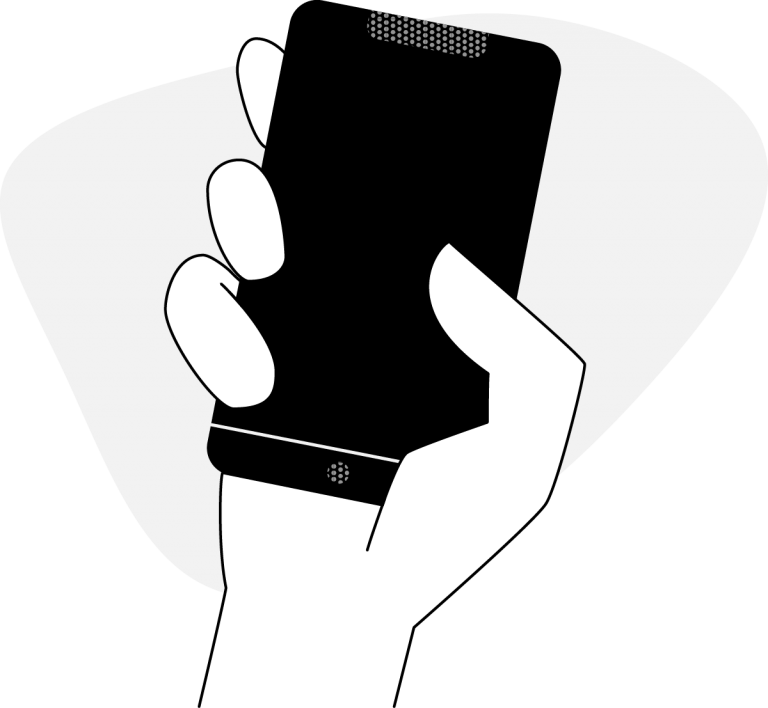 We offer a variety of marketing services that help you achieve your goals, regardless of your industry or your starting point.
Nothing ever stays the same, least of all the best ways to reach your target audience. Any effective marketing strategy has to adapt to the changing times. What is relevant today may not be tomorrow. Our marketing strategies are also tailored to the individual needs of each client. We actively keep up with changing trends and are committed to continually exploring new avenues of growth and marketing for our clients.