Philadelphia SEO Services
Over the past several years, we have been helping local Philadelphia-based companies improve their web presence and increase their ROI with our powerful SEO services. Our core SEO team is always on the lookout for ways to better equip businesses of all sizes to succeed in the increasingly competitive marketplace. We love what we do because it allows us to make a real difference for our clients.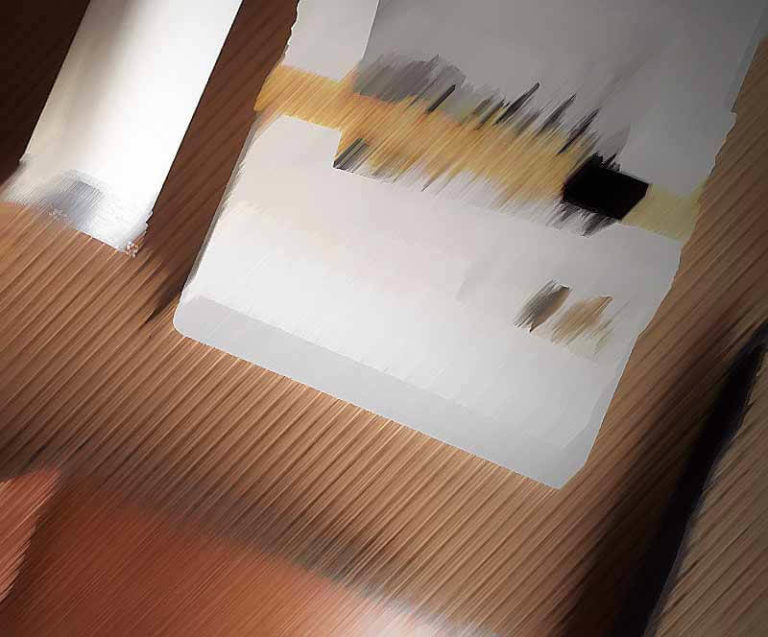 We are a Philadelphia-based internet marketing agency that specializes in SEO services, web design, and online marketing services for small businesses and non-profits. Our mission is to provide effective, affordable SEO services so that our clients are able to focus on what they do best while we work to achieve the results they're looking for.
Kaha Solutions is a top SEO company serving businesses in and around the Philadelphia area. We are a proven and dependable agency providing SEO services that are tailor-made to fit your business's needs and goals.
Our SEO services are:
Need a SEO plan for your Philadelphia based business?
Let's talk about how we can help you. Get in touch today by booking a call.