We are Philadelphia's leading website design company. We provide cost effective solutions that not only put you ahead of the competition, but also build your reputation and increase your potential business. See for yourself how our web design services can help you grow your business by launching a new online presence built to impress with all the functionality you need to connect and succeed.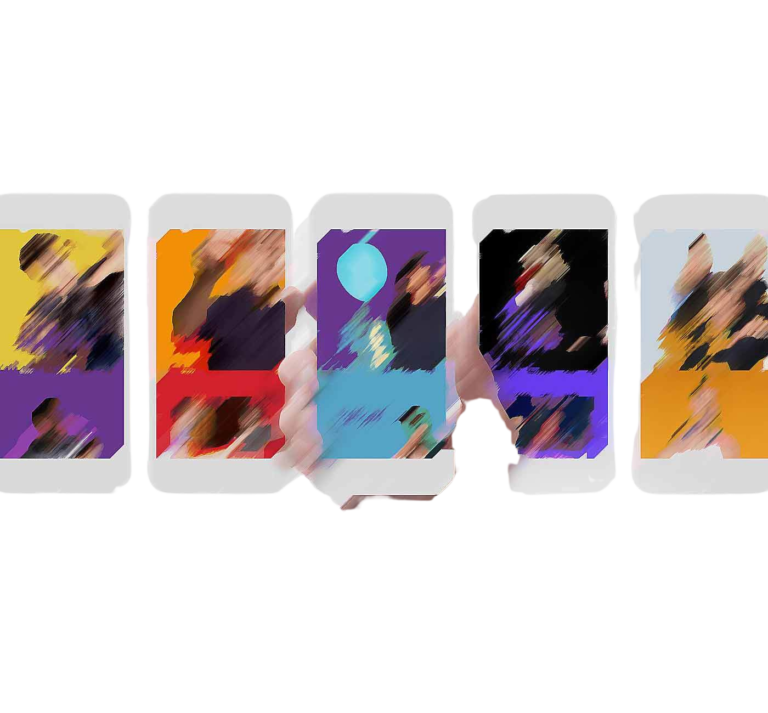 We are a Philadelphia internet marketing agency that specializes in web design and online marketing services for small businesses and non-profits. Our mission is to provide effective, affordable web design services so that our clients are able to focus on what they do best.
Kaha Solutions is a top web design company based in Philadelphia and serving businesses in and around the Philadelphia area. We are a proven and dependable web design agency providing high-quality, customized websites that are tailor-made to fit your specific needs.
Our websites are:
Need a website for your Philadelphia based business?
Let's talk about how we can help you. Get in touch today by booking a call.