"Kaha" is a Maori word meaning "strong, able, capable, courageous, intense, and energetic." We like to think that this describes our approach to business as well as the solutions we provide our clients.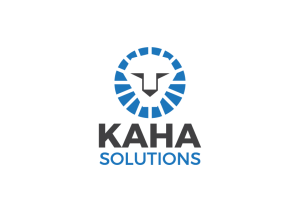 Kaha Marketing was founded in January 2016 by Amanda Fox-Rouch. Born and raised in New York, Amanda graduated from Hunter College in 2014. Shortly thereafter she moved to Philadelphia and never looked back. Amanda currently lives in South Philadelphia with her partner and two monsters––ahem––cats. Amanda is a home gym aficionado, pizza lover, and lifelong learner. 
Kaha Marketing was rebranded to Kaha Solutions in April 2019 because we realized that the businesses we worked with needed more than just marketing help; they also needed help handling the growing pains that came with attracting additional customers as a result of the marketing services we provided. We rebranded to help our name encompass all of the services we offer our clients.
Amanda also runs the e-commerce print-on-demand pride apparel business, QueerlyDesigns.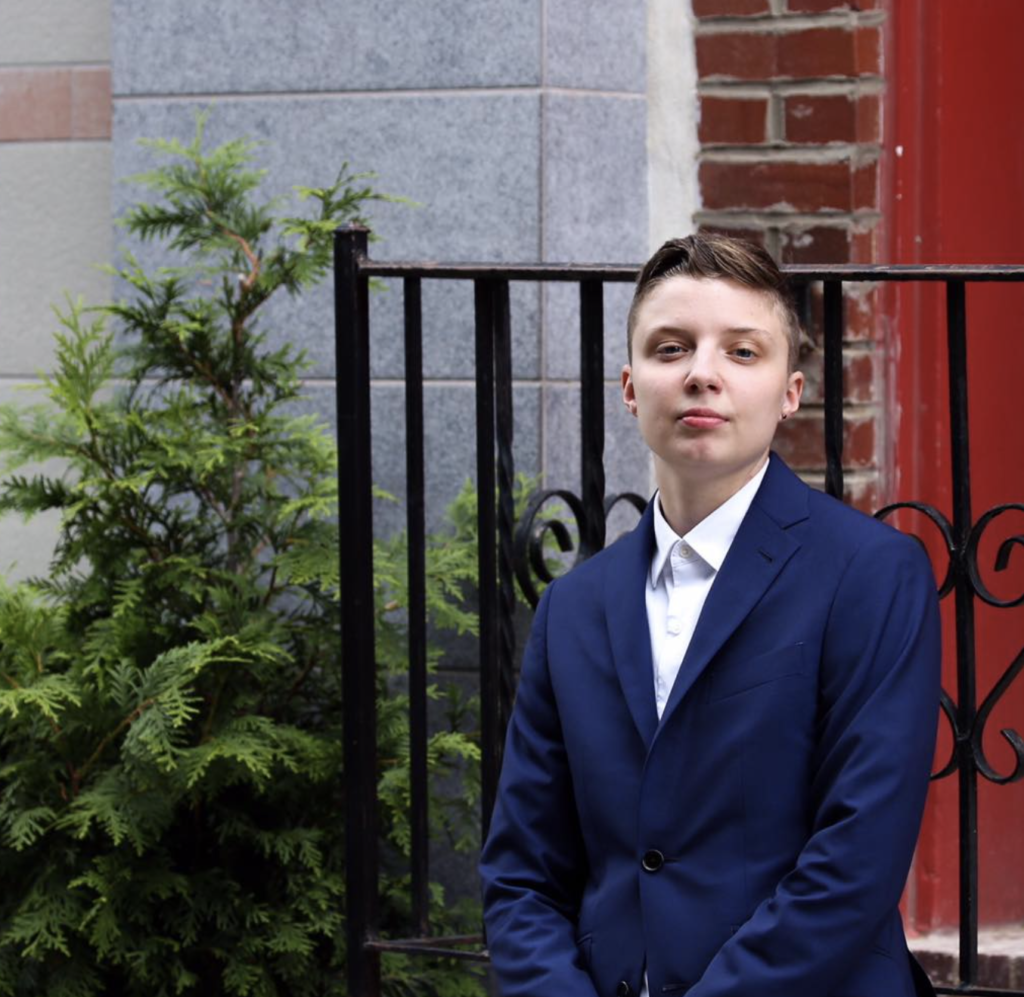 How can we help you?
Looking to grow or scale your business? Book a call to find out how we can help.