Philadelphia Marketing Company
We provide a variety of solutions to fit our customers' needs, including web design, content marketing, search engine optimization, and more. With years of experience in the digital world, we give you dependable services that guarantee results.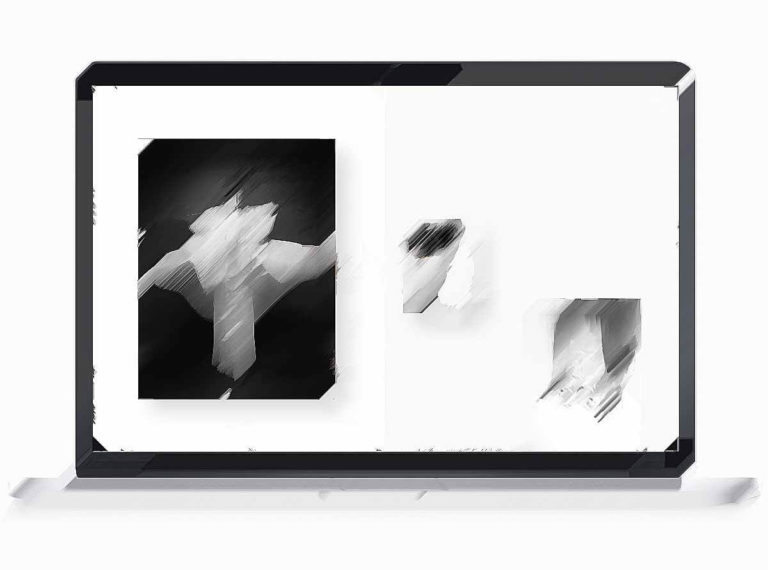 If you're looking for the most effective, easiest, and most affordable way to market your business online, you've found it. We are a highly-effective Philadelphia-based marketing agency that offers the finest in SEO services, web design, and online marketing services. With our help, you'll be able to focus on what you do best while we work to achieve the results you want.
At Kaha, we are dedicated to developing creative solutions that focus on your business's target market. As a top marketing agency in Philadelphia, our goal is to help you reach your audience by creating an effective marketing strategy that delivers results. Our proven team can provide you with all of the services you need to ensure your business meets your campaign objectives.
Our marketing services include:
Need a marketing plan for your Philadelphia based business?
Let's talk about how we can help you. Get in touch today by booking a call.