Social media = cnveying your brand's story in an engaging way.
We create content for social media which tells your brand's story in a way that compels your target audience to take action.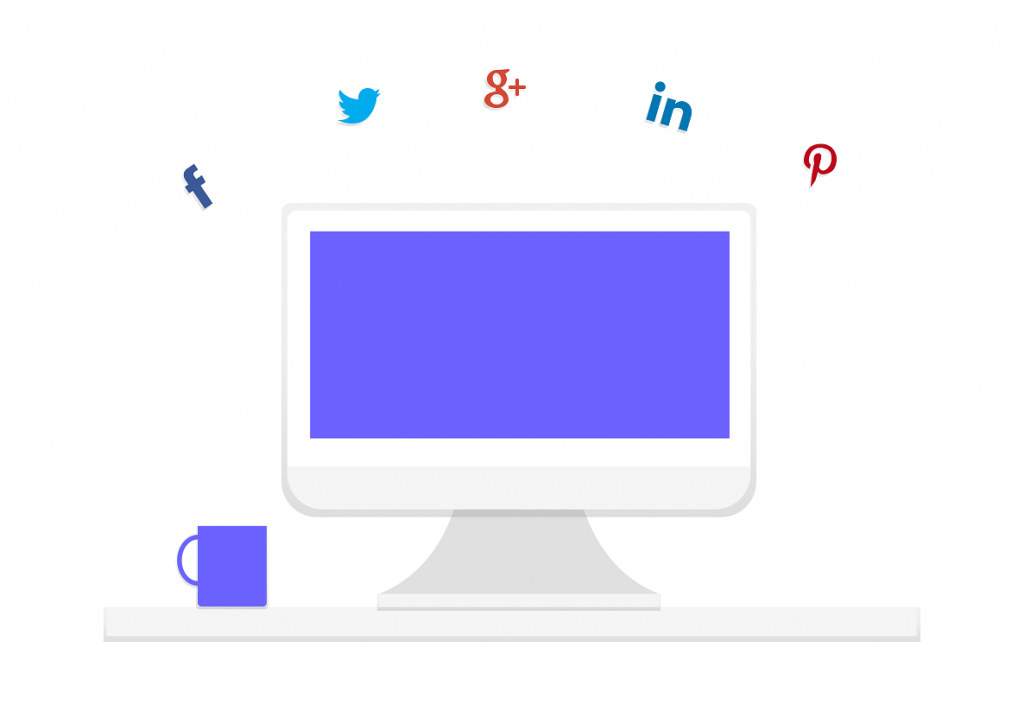 We have a unique five-part process to make your social media efforts successful.
Be Consistent
Posting on a regular basis is the first step towards making your business a power to be reckoned with on social media. Creating great content is the cornerstone of this first step. 
Start Conversations
Social media is social. Posting content that compels people to engage with you and with each other will help your brand succeed on all social platforms.
Increase Followers
You get more followers by posting content that people actually want to see. We can help you figure out what your audience wants and then create that content for you, then distribute it across multiple social media platforms.
Measure Results
There's no point in posting things if you don't know whether it's working or not. We know which metrics to pay attention to and can adjust your strategy based on the results we see.
Stay Relevant
Social media is constantly changing. We can help you adapt to new algorithms and establish a presence on any new and necessary platforms.
Organic reach is just the start....social ads are the next step.
Once we're creating content for you on a regular basis, paid advertising is the logical next step. Facebook and Instagram Ads are some of the most underpriced avenues and can help you really niche down to expand the reach of your content to many more members of your ideal target audience.
Experiencing these issues? Consider your problems solved.
Don't have time for social media
Unsure which platforms are relevant for your industry
Don't know what kind of content to create, or how to create it
Not enough engagement on existing social media profiles
Don't know where to start
How can we help you?
Looking to grow or scale your business? Book a call to find out how we can help.