Social media: Friend or foe?
We create content for social media which tells your brand's story in a way that compels your target audience to take action.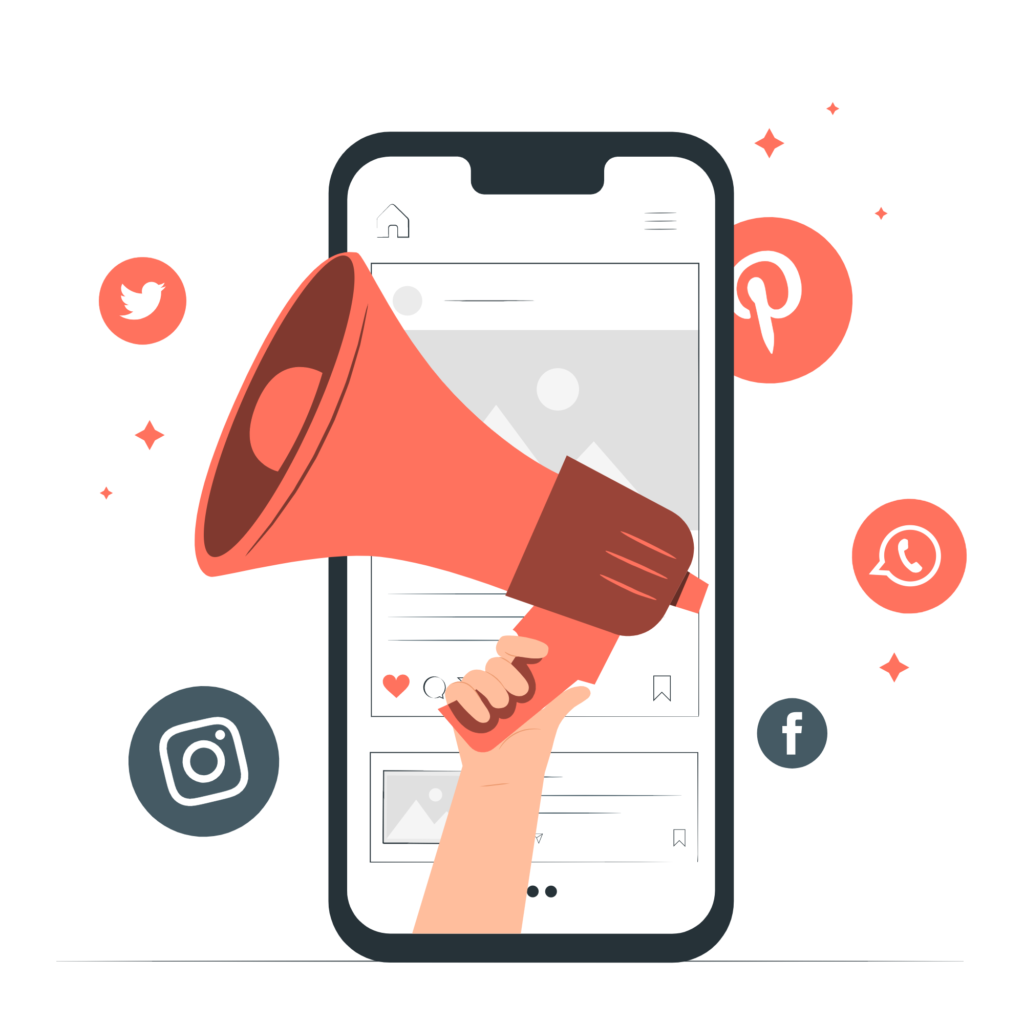 We have a unique five-part process to make your social media efforts successful.
Experiencing these issues? Consider your problems solved.
Organic reach is just the start. Social ads are the next step.
Once we're creating content for you on a regular basis, paid advertising is the logical next step. Facebook and Instagram Ads are some of the most underpriced avenues and can help you really niche down to expand the reach of your content to many more members of your ideal target audience.