SEO services that get you found.
It's one thing to have a website, but making sure that search engines know about it is a crucial step to having it actually perform.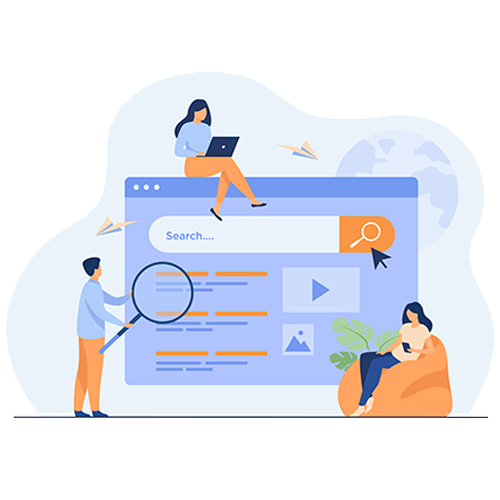 How SEO can help your business grow
Search Engine Optimization is the process of incorporating keywords into your website in order to rank higher in search results for those who are searching for your products and services. Here's what our process looks like:
View our SEO case studies
We've helped businesses like yours succeed in search. Read our SEO case studies to learn how.